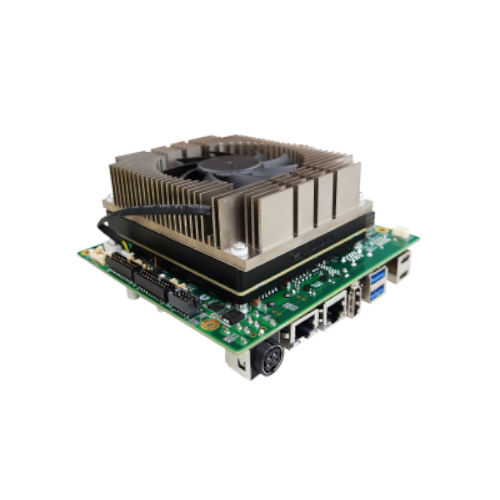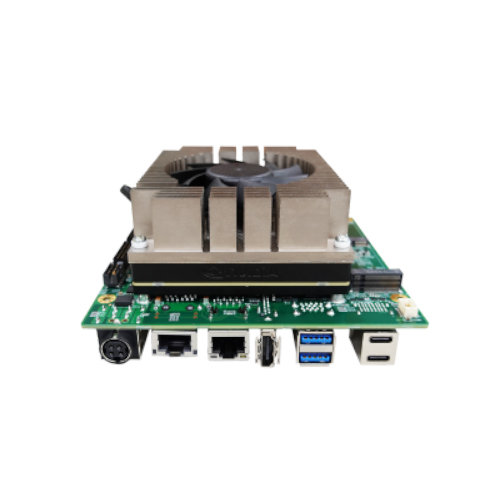 NVIDIA® Jetson AGX Orin™ AI Inference Carrier Board With Up to 200 TOPS Performance
The Aetina AIB-MX13 stands out as a versatile and high-performance platform, providing exceptional expansion capabilities. It features multiple M.2 slots for LTE/5G, storage, and Wifi/Bluetooth/GPS, along with a 10GbE port for fast connectivity.
Its suitability for use in challenging environments is emphasized by its rugged design. The platform accommodates a wide temperature range and is supported by a versatile input power system.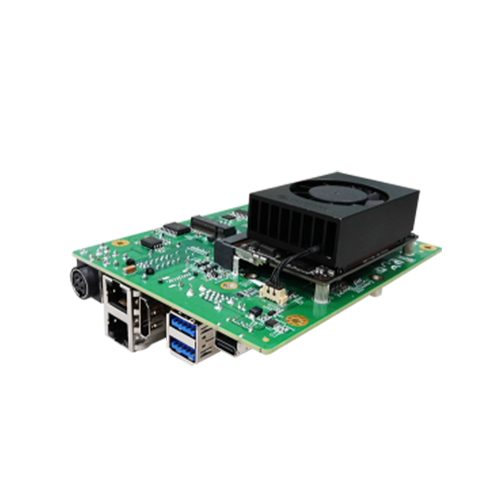 NVIDIA® Jetson Orin™ NX AI Inference Carrier Board With Up to 100 TOPS Performance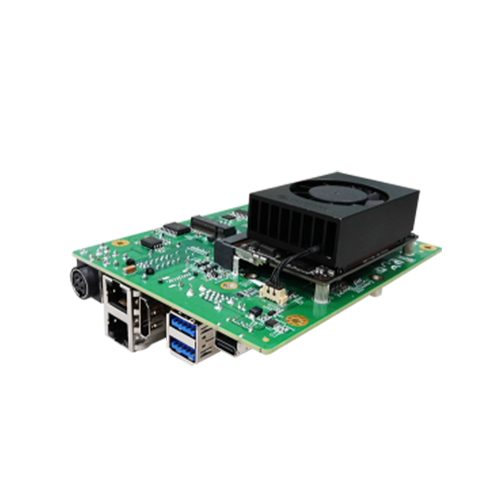 NVIDIA® Jetson Orin™ NX AI Inference Carrier Board With Up to 70 TOPS Performance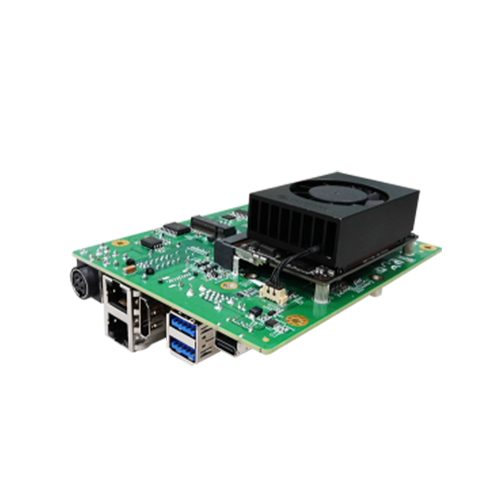 NVIDIA® Jetson Orin™ Nano AI Inference Carrier Board With Up to 40 TOPS Performance