Broadcast & Video Processing
Steatite industrial computers and timing systems are trusted by some of the world's largest broadcasters. These broadcast and video processing computers provide essential components for radio, TV and online broadcast. This includes key parts of recording, control, testing, and playout infrastructure.
We offer a range of low power server PCs, industrial PCs with flexible I/O expansion options, and video playback systems. In addition, we offer resilient timing systems and provide expert customisation capability across our range of computing products. This means we are well placed to deliver high-performance, rigorously tested equipment to upgrade legacy systems or install as state-of-the-art solutions.
To meet more specific requirements, our team have specialist knowledge and years of experience in designing, integrating and supporting broadcast systems and video processing units, and are able to customise hardware to suit any project.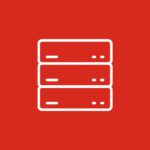 Compact solutions help save rack space
From just 230mm deep, our 1U computers and timing systems are designed to be as compact as possible, while offering all of the features and flexibility required for broadcast applications.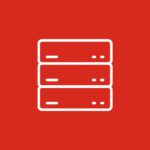 Power efficient systems allow for quiet operation and saves money
With broadcasters operating 24 hours a day, selecting the most power efficient systems can significantly reduce the direct running costs of the hardware, while also reducing the demands on air conditioning systems.
A happy side effect of selecting a more power efficient system is that its built-in cooling can also be quieter, allowing PCs to be used in studio applications.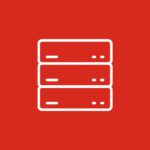 Resilient timing systems with support for latest PTP standards
In addition to our broadcast and video processing computers, we offer a range of resilient timing systems. GPS/GNSS is used as a time source in broadcast applications, but it is vulnerable to interference, jamming and spoofing.
Utilising mitigation technologies such as Broadshield and STL can help guarantee the accuracy of your timing signal, regardless of the state of your GNSS feed.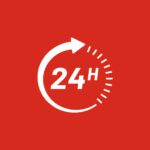 Highly reliable systems for 24/7 operation
Our experts select only the highest quality components from our trusted partners.  We then ensure that thorough production-line tests and checks are performed on all of our systems. This means that you can have full confidence in the long-term reliability of our industrial PCs and timing systems.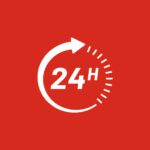 Long term 5 to 15-year product supply
By carefully selecting components, we can supply the same computer systems for between 5 and 15 years. This means multiyear rollouts can be carried out without having to qualify multiple hardware platforms.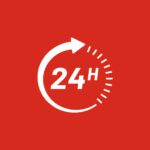 Legacy & industrial interfaces to connect with existing equipment
With optional support for PCI expansion cards, RS232/422/485 serial ports, digital I/O, along with broadcast specific timing interfaces, our industrial PCs and timing systems can be used alongside your existing equipment.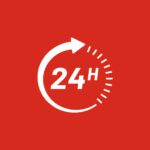 Engineering controls ensure consistent supply
Strict revision control procedures mean that we will not change the configuration of your system unless we absolutely must. Even then, we will always discuss with you first so that there are no nasty surprises.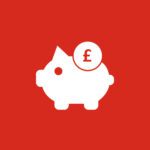 Cost effective customisation with low MOQs
While we try to offer a complete range of off-the-shelf products to our customers, we appreciate that our standard systems won't be suitable for every application.
Most of our solutions can be easily customised to suit your specific requirement, including branding, chassis modification and even ground-up design.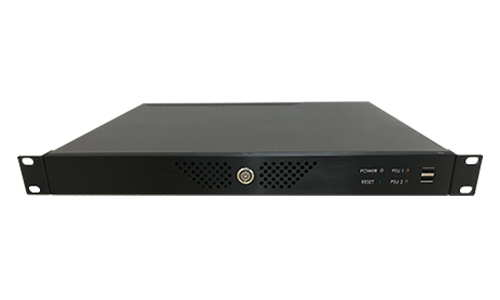 With support for up to 8x HDMI inputs and a 6-core Core i7 CPU in a shallow depth 1U enclosure, the RM-1000-CL is ideal for video capture and processing applications where space is limited.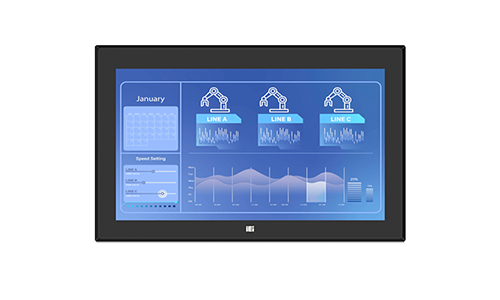 Stylish Touchscreen Computers
Compact, cost effective and stylish touchscreen computers ideal for use in display and control applications. 
Fanless cooling and no moving parts results in silent operation – ideal for use in live studio applications.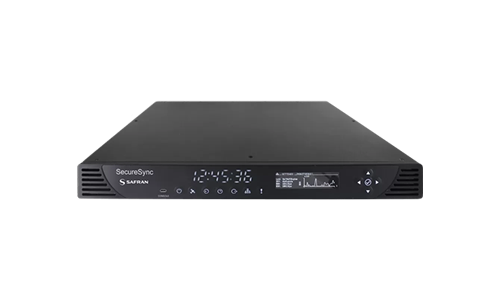 Resilient Precision Timing System
We supply highly configurable resilient timing servers, with support for GPS/GNSS, secondary time sources and anti-spoof and anti-jam technology. This means you can reduce reliance on GPS/GNSS.