Surveillance & Object Recognition
Steatite products go beyond standard surveillance, adding the capability to leverage Deep Learning and AI to turn cameras and video equipment into smart vision systems.
Our range includes network video recorders (NVR) for use in transport systems, video playback systems for use in CCTV control rooms, and small, AI systems & accelerators offering real-time visual inference for facial recognition.
All our products are built to withstand high levels of shock, vibration, dust and water ingress, and operate through wide temperature ranges, making them ideal for demanding environments such track and roadside or the factory floor.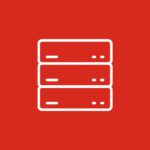 Industrial PC-based NVRs for use in harsh environments
With CCTV being used in ever harsher environments, ensuring your NVR is going to operate reliably for the long-run is vital. Our PC-based NVRs are designed to work reliably, even when subjected to extreme shock, vibration, and hot or cold temperatures.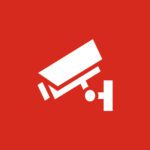 Solutions for public transport CCTV applications
We offer fanless industrial PCs and touchscreen computers designed and certified to EN50155 for rail, and E-mark for in-vehicle applications. Including features such as M12 Ethernet, 4G/LTE, ignition control, PoE, CAN bus, GPS/GNSS, accelerometer, they are ideal for public transport CCTV applications.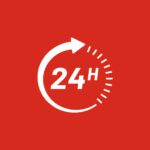 Built and tested to work reliably, 24 hours a day
Our engineers select only the highest quality industrial components, and adhere to strict build and test processes, meaning that you can be confident that every system we supply will work first time, and continue to work reliably for the long term.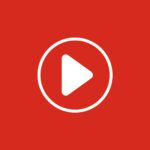 Highly efficient video playback and transcoding
Whether utilising H.264, H.265 or some other video codec, our hardware has acceleration technologies built in to reduce power consumption and improve throughput of decoding (playback), encoding and trans-coding workflows, when compared to software-only solutions, helping to reduce both cap-ex and op-ex costs.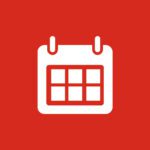 5 to 15 year long term product supply
By carefully selecting components from trusted partners, we can design and build systems that will be in production for up to 15 years, meaning both R&D and maintenance costs are kept to a minimum.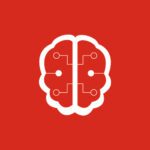 Rugged AI inference computers for edge applications
With support for Nvidia Jetson, Nvidia GPGPUs, Intel Movidius, or Intel Arria FPGA accelerators, along with TensorFlow, Caffe, or OpenVINO frameworks and toolkits.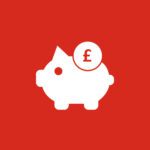 Low cost, low MOQ customisation and branding options
A custom-made and branded enclosure can help to ensure to your system looks and feels like a high-end, purpose built product. Combine with branded packaging to further reinforce your brand identity.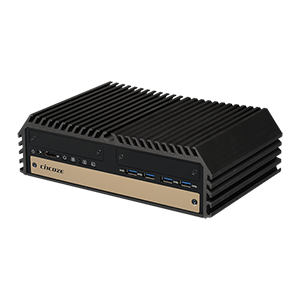 Fanless Industrial Servers
Fanless industrial server with 2x hot-swap drive bays and optional M12 connectivity and EN50155 approval for railway applications.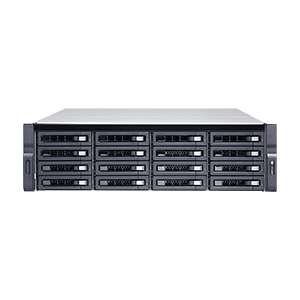 Xeon / EPYC Servers with multiple hot swap drive bays, ideal for use in enterprise CCTV applications.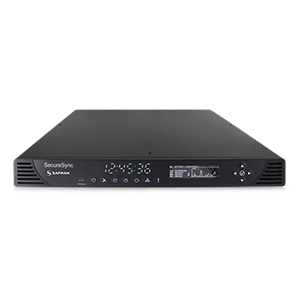 High Precision Time Servers
High precision time servers, providing legally traceable time-stamps for video in high-security environments.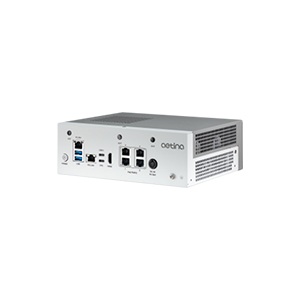 AI inference systems ideally suited to visual recognition applications (face, number plate, object, threat, vehicle etc.).