Traffic & Road Transportation
Modern cities and road transportation networks are benefitting from improved data capture and processing, increased automation and more prevalent use of AI. Intelligent Transportation Systems (ITS) and Active Traffic Management (ATM) solutions are transforming the way our infrastructure operates. 
Steatite supplies computing power to keep road transport moving safely and efficiently. This includes vision systems for ANPR, processor boards for mobile AI and embedded PCs for edge computing. Applications include traffic monitoring, congestion zone charging, automated access control and parking enforcement. 
Our products are built specifically to withstand the harsh environment of roadside operation and are compliance-tested to withstand high levels of vibration, shock, moisture ingress and extremes of temperature. Our team has a wealth of experience in understanding transportation system requirements and are able to customise our products according to exact applications and conditions.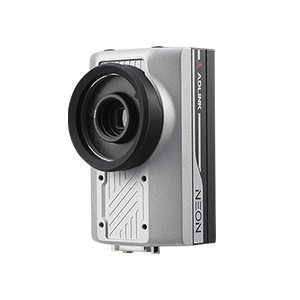 Object Recognition Camera
NVIDIA® Jetson™ based industrial AI cameras ideal for AI vision applications at the edge such as object recognition.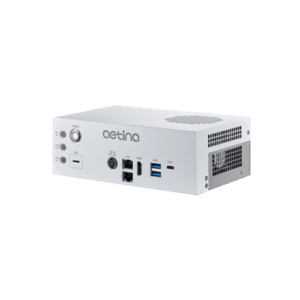 Automatic Number Plate Recognition System
NVIDIA® Jetson Xavier™ NX platform designed for applications including traffic flow monitoring, license plate recognition, vehicle recognition, intrusion detection and access control.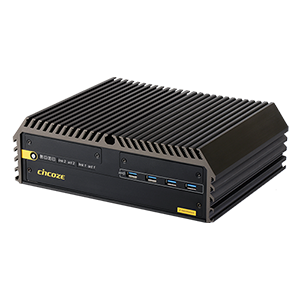 Compact, reliable, and high-performance computing system for field applications in machine vision, image processing, and artificial intelligence.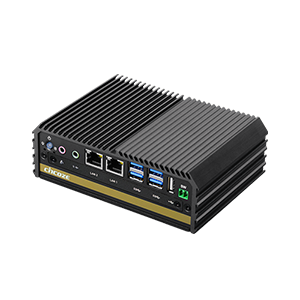 Low Power Fanless Computer & Ticket Printer
Providing the perfect balance of performance, compactness, and ruggedness, our low power fanless computers are ideal for applications like machine vision or video surveillance.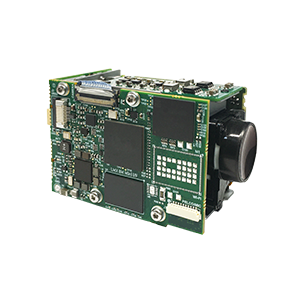 High Resolution Surveillance Camera
Full HD up to 1080p60 IP H.264 autofocus-zoom camera for high-quality rear view and front vision platform video as well as for door-surveillance tasks. Several camera solutions available.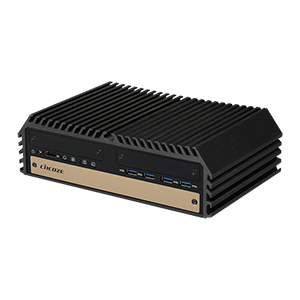 Surveillance Control System
Rugged workstation specifically designed to satisfy demands for the high-performance computing platform. Ideal for industrial applications, such as machine vision, in-vehicle transportation, and mobile surveillance.