Atom / Celeron / Pentium​​
Steatite's line of Atom / Celeron / Pentium Fanless PCs offers a diverse range of solutions suitable for various industrial and commercial applications. These compact and efficient devices are designed to operate without the need for an internal fan, ensuring silent and reliable performance.
Equipped with the latest generation Intel's Atom, Celeron, or Pentium processors, these PCs provide seamless processing power for tasks spanning from basic to moderately demanding. Additionally, their fanless design not only enhances durability but also minimizes maintenance requirements, making them ideal for rugged environments.
Transitioning between different models allows for tailored solutions, catering to specific operational needs across industries such as manufacturing, automation, or digital signage. Moreover, their small form factor and passive cooling system ensure space efficiency and reliable operation even in challenging conditions.
Manufacturer
Product Type
Processor Type
Memory Capacity
Storage Type
Expansion Type
Display Outputs
LAN Ports
USB Ports
Serial Ports
OS Support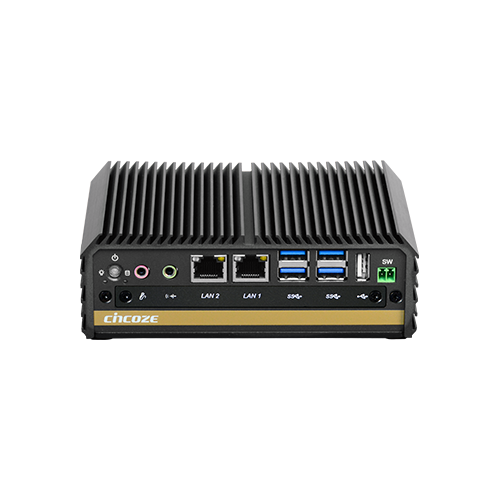 Modular Embedded PC With Pentium / Celeron CPU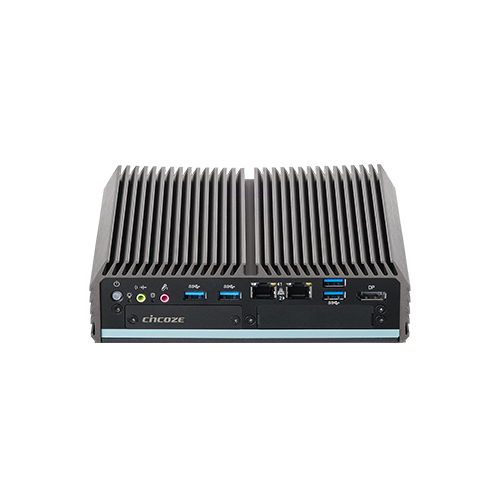 Modular Embedded PC With Pentium CPU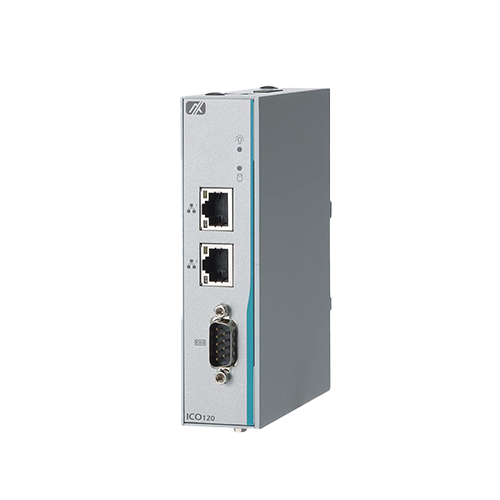 RobustAxiomtek ICO120-83D | DIN Rail Fanless Embedded System With Intel Celeron N3350 CPU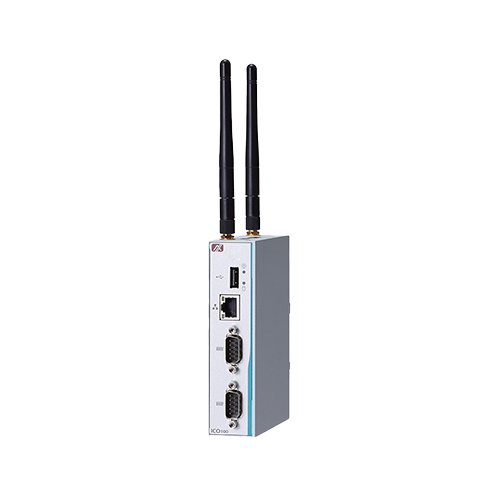 Axiomtek ICO100-839 | Robust DIN Rail Fanless Embedded System With Intel® Celeron® N3350 CPU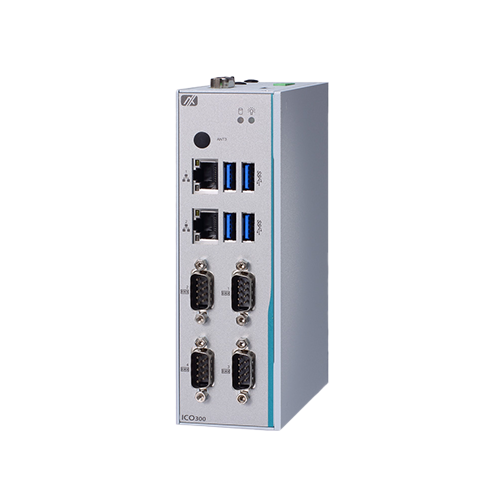 Robust DIN Rail IIoT Gateway With Intel Intel Celeron N3350 / Pentium N4200 CPU
Want a more bespoke solution?
Get in touch with our technical specialists who will contact to discuss your requirements and best advise on the most suitable solution.