Steatite offers a comprehensive suite of services to meet your unique computing needs. Our expertise encompasses chassis design and customisation, allowing us to tailor solutions to your specific requirements.
We also provide system branding services to reflect your corporate identity. Windows integration is seamlessly executed, ensuring optimal compatibility. Rigorous testing guarantees reliability, and our efficient delivery process gets your systems where they're needed promptly.
With UK-based support, you can count on us for responsive assistance whenever you require it. Steatite is your trusted partner for end-to-end computing solutions.
Chassis Design & Customisation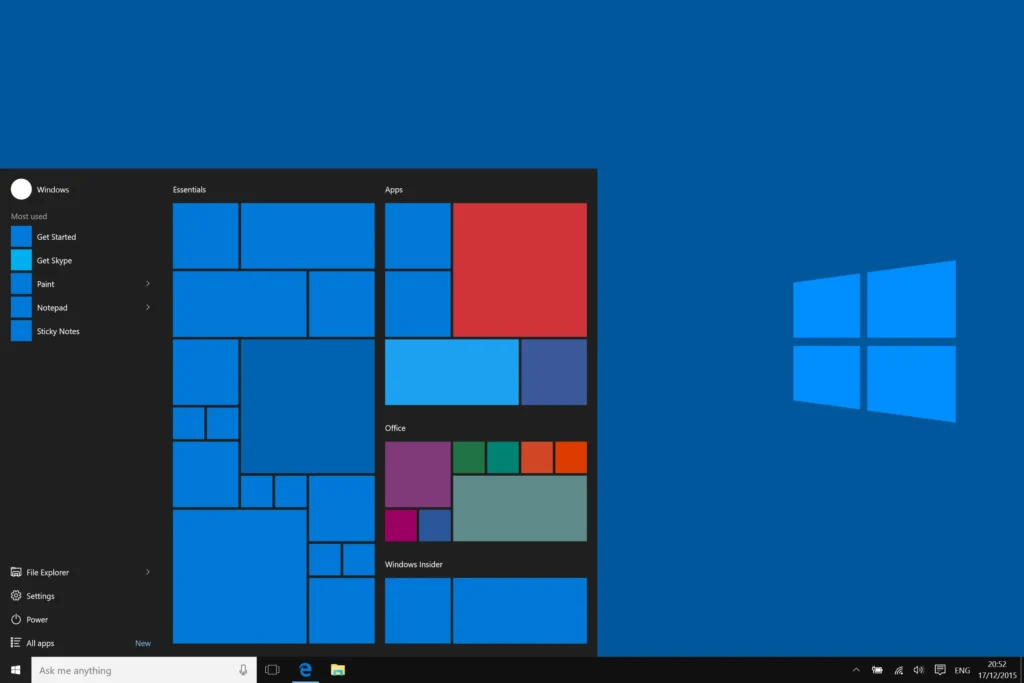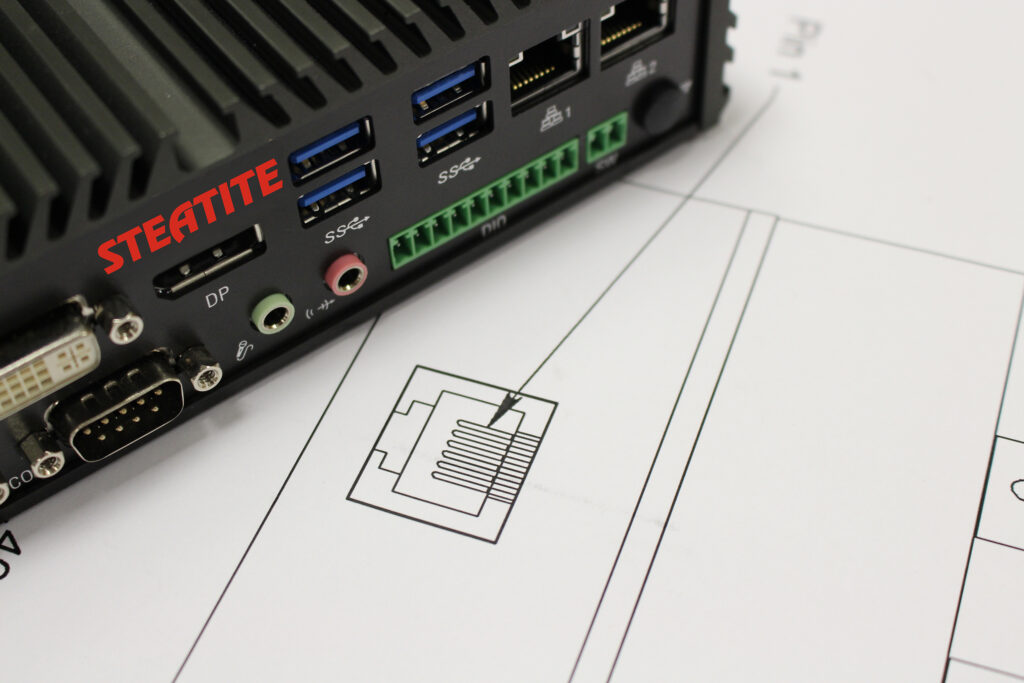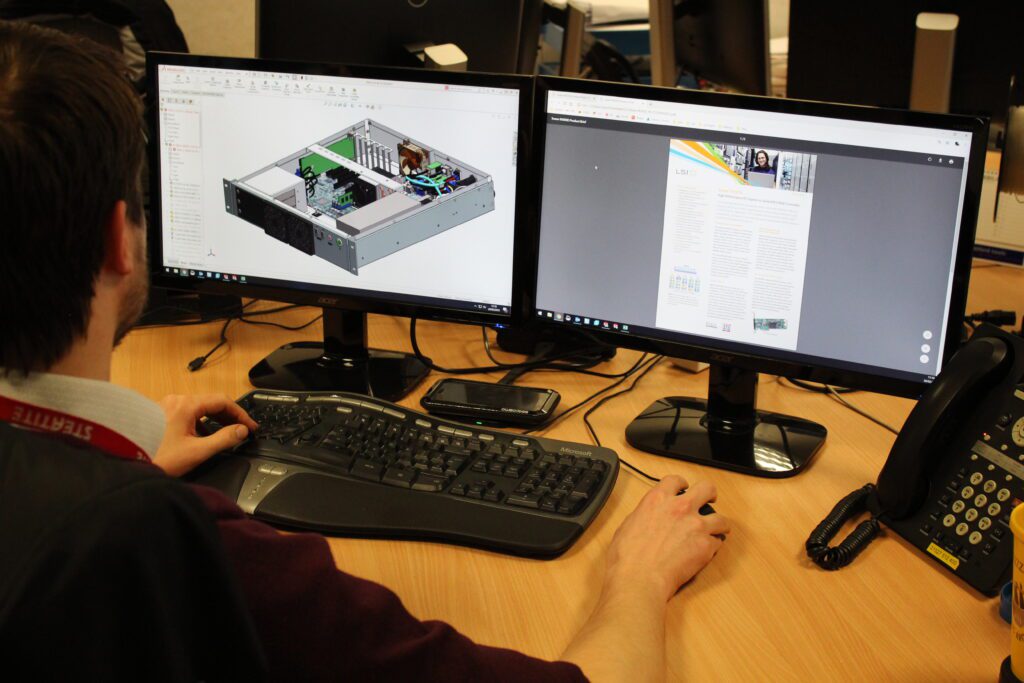 Total Systems Design & Build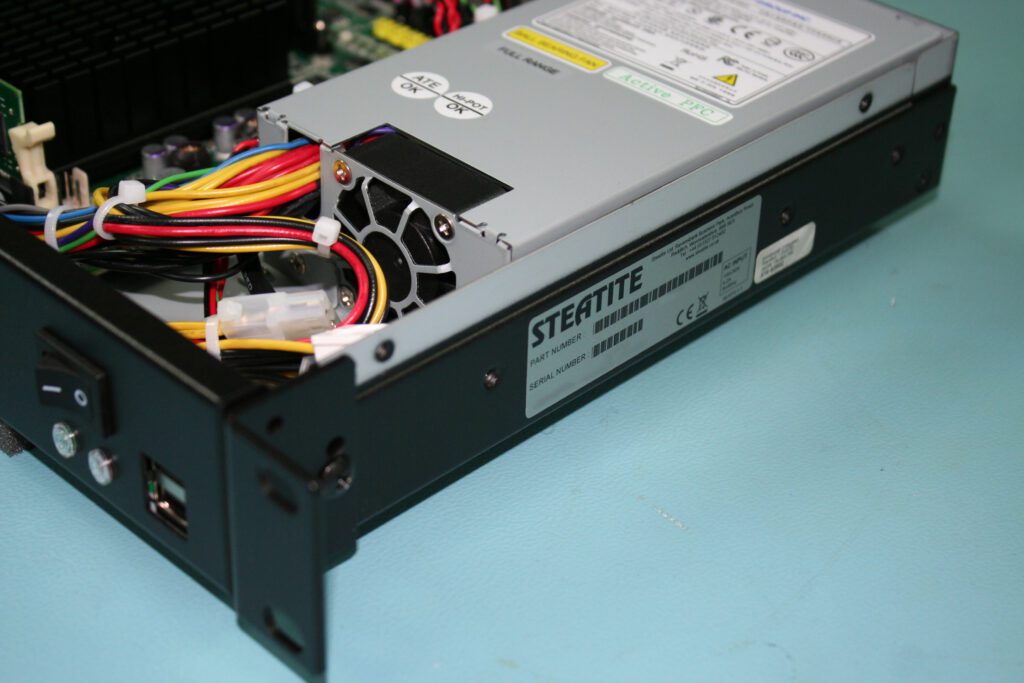 Reliability & Consistency