In a sector that demands reliable, rugged and resilient computing, Steatite's range of military grade computers for defence and security applications are perfectly suited to the extreme operational environments frequently encountered.
With this in mind, our products deliver dependable, high-performance computing solutions for land, sea and air environments, and can be modified to suit specific requirements or fully custom designed to precisely match customer needs.
Ruggedised tablets, precise positioning and timing systems, high-performance rack-mount servers & KVMs and high-speed autofocus-zoom cameras are designed and customised by our security-cleared experts. As a result, our systems provide consistent operation in the harshest environments as well as long-term product availability. 
Our products are robustly built and rigorously tested  to meet demanding military standards for shock, vibration, temperature and EMC, including DEF STAN 59-411/MIL STD 461, DEF STAN 00-35/MIL STD 810 and TEMPEST.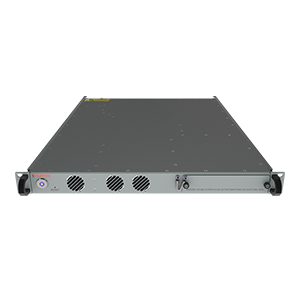 Rack Mount Military Servers
Military grade rack-mount PCs designed and built by Steatite in the UK. These can be customised to meet your specific requirements.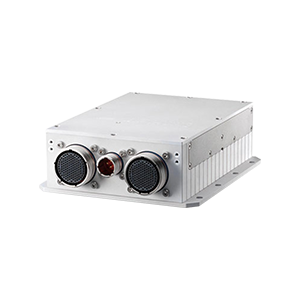 Military Grade Fanless Computer
Extremely rugged fanless industrial computers designed to meet military shock, vibration and EMC standards.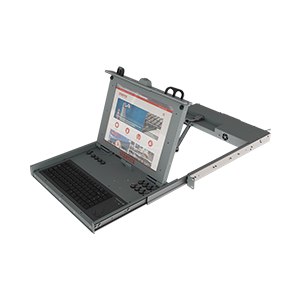 High performance 1U military grade KVMs designed to meet MIL-STD-810G standards for shock and vibration.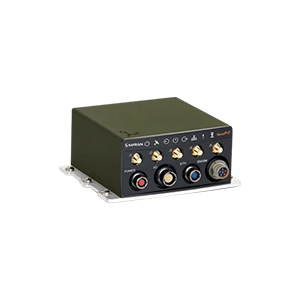 GNSS & Inertial Positioning
Compact VITA-75 GNSS-aided inertial positioning system with integrated master clock capability. These systems are ideal for military applications in addition to many commercial activities.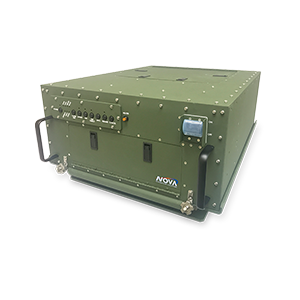 Full Colour Rugged Military Printer
In addition to our military grade computers for defence and security applications, we offer a range of laser and inkjet printers tested to military standards for shock, vibration and EMC.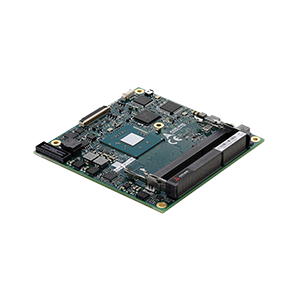 Wide Temperature Server Grade COM Express Module
A range of COM Express modules designed for -40 to +85°C operation and HALT tested to ensure long-term reliability.