Resilient PNT For Defence
Our comprehensive range of precision timing servers, positioning systems and GNSS simulators from Safran offer flexible configuration to make them suitable for a wide variety of applications, while being easy to upgrade in the future to support new standards or additional requirements.
With resiliency at their core, our timing and positioning systems augment traditional GNSS with cutting edge technologies to ensure continued operation if your GNSS signal is interrupted or lost.
The use of PNT for defence and security applications is essential for the smooth operation of many critical systems. Size, weight and power (SWaP) and rugged construction are important considerations. As such, the products that we provide are designed with these factors in mind and are perfectly suited to harsh operational environments.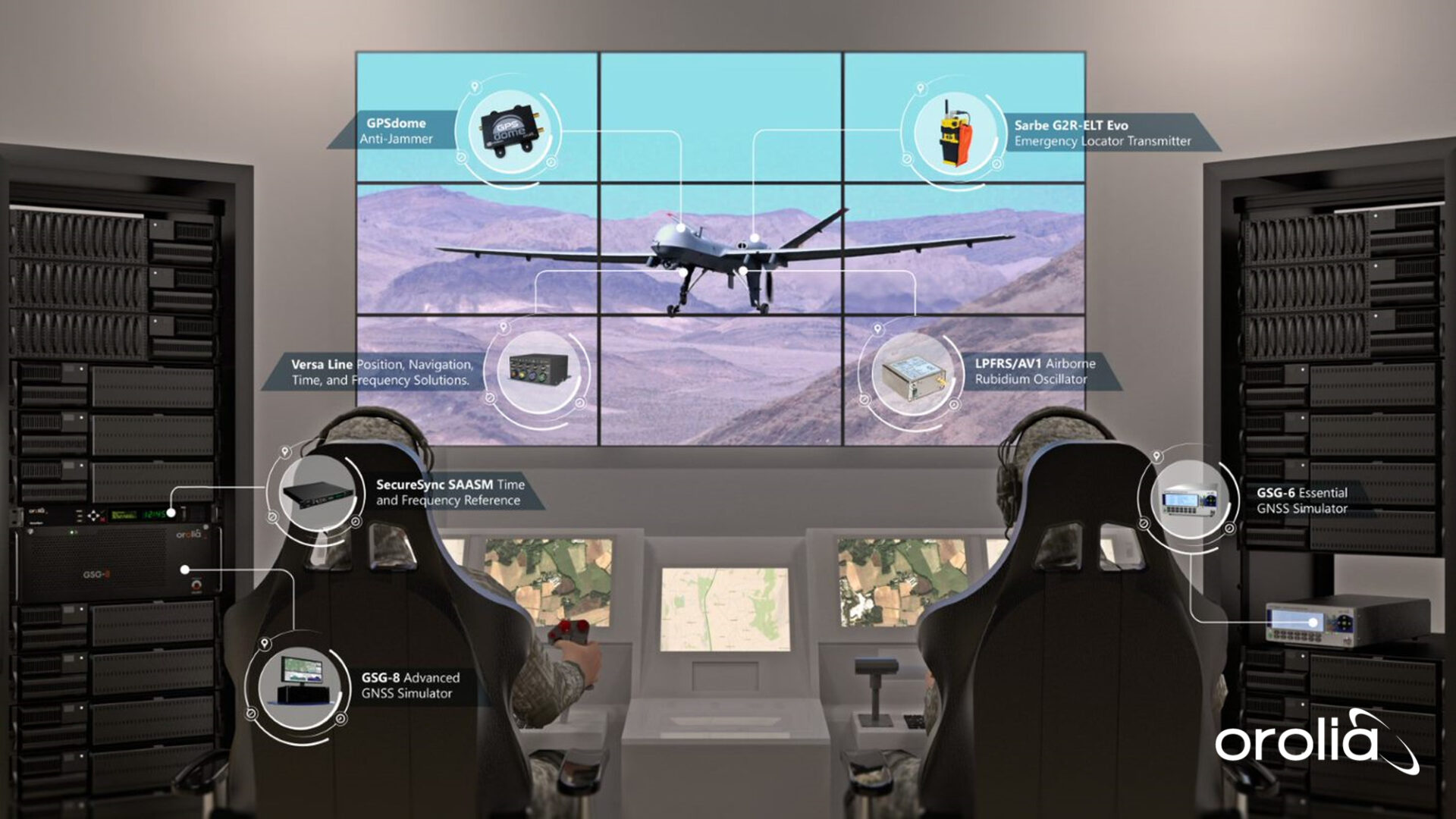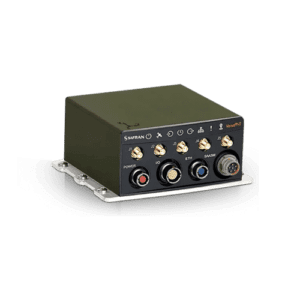 Position, Navigation & Timing (PNT)
Highly configurable position, navigation and timing system in a low SWaP VITA 75 form factor. Resilient multi-reference GNSS/oscillator/IMU design with optional SAASM and KVH750 support.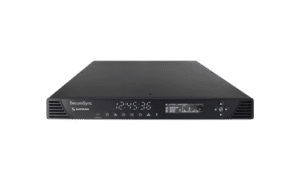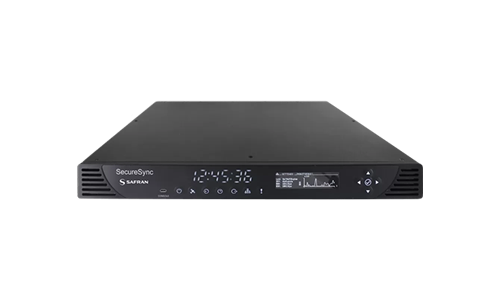 Resilient timing systems available in both 1U and low Swap VITA 75 form factors, utilising multi GNSS, high-grade oscillators and advanced software algorithms to ensure reliable timing. Support for NTP, PTP, 1PPS, 10MHz, IRIG, SAASM, and more.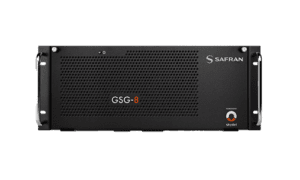 GNSS simulators ensure repeatable testing for both R&D and production line applications. Support for all GNSS constellations, jamming, spoofing, environmental conditions and hypothetical scenarios.