Installing computing hardware onto a train or into a trackside application presents many challenges, including safety, flexibility and long-term reliability. 
With a deep understanding of rail standards (EN50155 etc), Steatite has the experience and capability to design systems to address these challenges, while also meeting the commercial requirements and delivery timescales of your rail project.  
We provide products for the rail sector including industrial PCs for trackside applications, displays for passenger information, rail-approved NVRs for recording and analysing CCTV footage and embedded computers for driver-only train operation. Many of our COTS systems are fully EN50155 certified to meet the EMC, electrical, shock, vibration, and operating temperature requirements for onboard systems.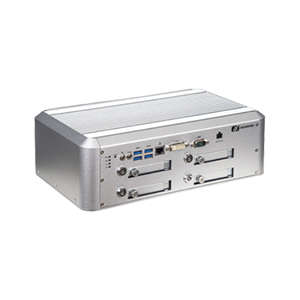 Fanless rail-approved computer system with dual removable video storage drives and up to 8 M12 PoE Ethernet ports.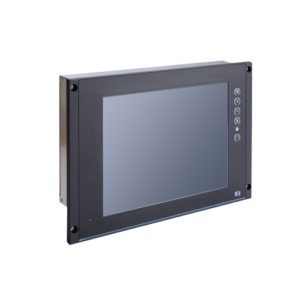 Passenger Information System
On train display computer supporting 24V and 110V DC input for passenger information and digital signage.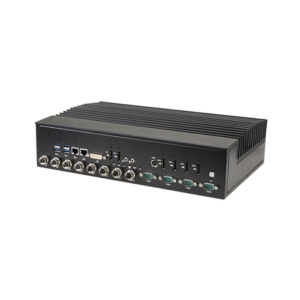 Facial Recognition System
Rail certified fanless computer with Nvidia graphics card for real-time on-train facial recognition.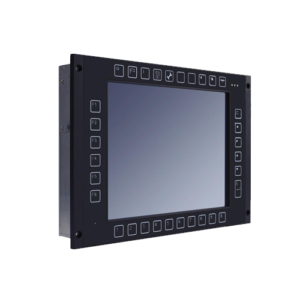 EN50155 certified touchscreen computer to interface to on train systems including CCTV, passenger information and WiFi.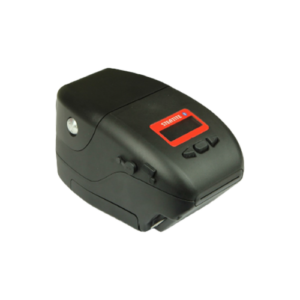 On board ticketing equipment needs to be easily portable, fast, and rugged to be able to withstand the punishment of daily use on-board a moving train.
Unhindered connectivity with other equipment, such as mobile devices, ease and speed of ticket issue, extended battery life and in-built features to combat potential ticket tampering are all important considerations.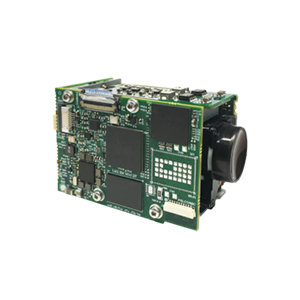 Ethernet IP AF-Zoom Block Camera
Full HD up to 1080p60 IP H.264 autofocus-zoom camera for high-quality rear view and front vision platform video as well as for door-surveillance tasks. Several camera solutions available.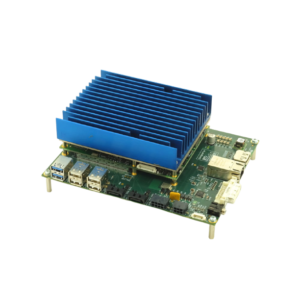 We provide bespoke embedded vision PCs that are tailored to meet the requirements for your rail network.