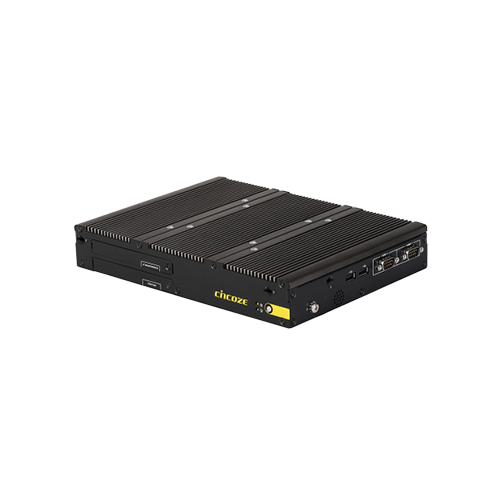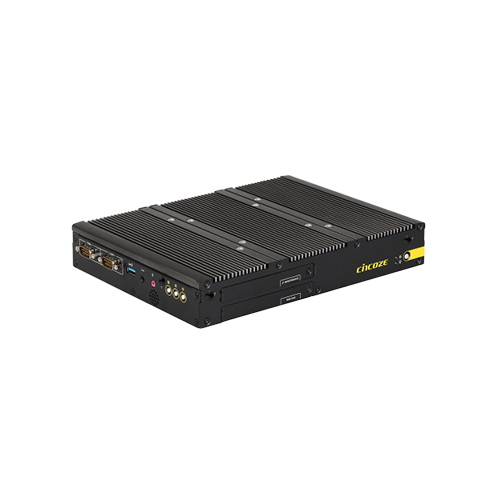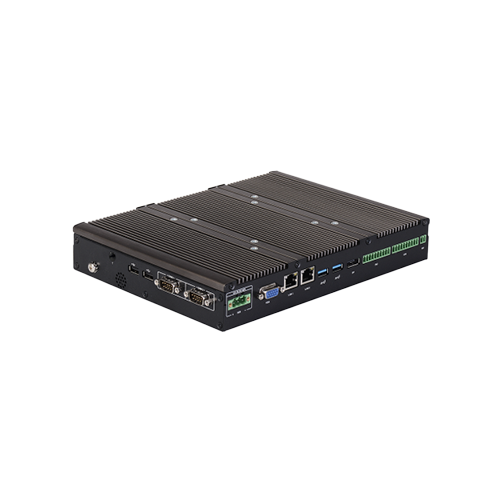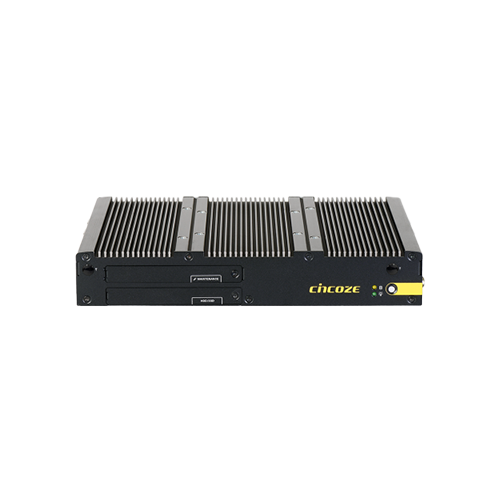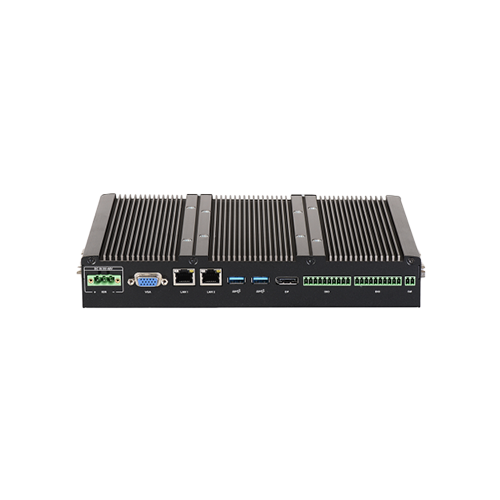 8th Gen Slim High-Performance Fanless Industrial PC With CDS Display Capability
The Cincoze P2102 is an advanced slim embedded computer engineered for superior computing performance in diverse industrial settings. Featuring an 8th generation Intel® Core™ U series processor, it delivers up to an 84% performance boost at a 15-watt TDP compared to prior generations.
With expansive memory support, exceptional graphics capabilities, and a compact design of just 41.5 mm, it offers seamless multitasking, smooth 4K UHD video playback, and versatile connectivity options, making it ideal for space-constrained industrial environments.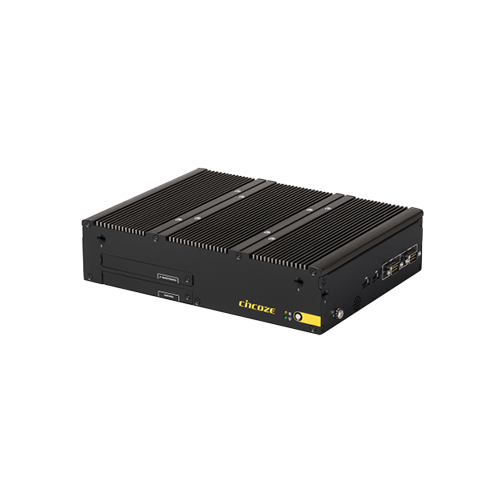 8th Gen High-Performance Fanless Industrial PC With CDS Display Capability & PCI/PCIe Expansion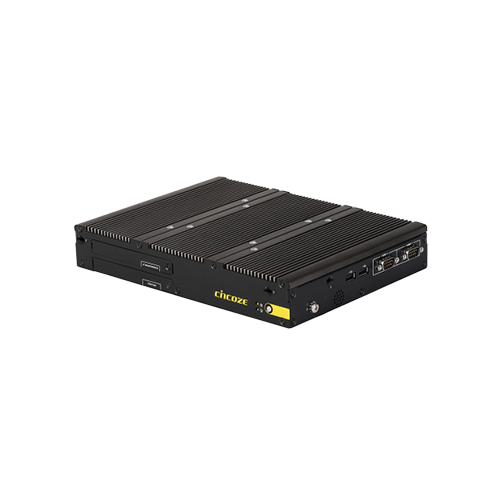 8th Gen Slim High-Performance Fanless Industrial PC With CDS Display Capability