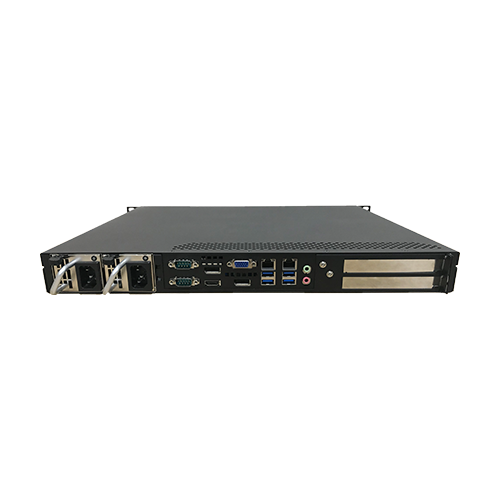 1U Rackmount PC With Intel Xeon CPU, 2 x PCIe Slots & Redundant PSU
The Steatite RM-1200-XE is one of the smallest server grade industrial 1U computers that offers powerful 6-core Xeon® CPU performance, dual PCIe x8 expansion and power redundancy.
Its high-end brushed aluminium front panel and a flexible design means that branding and customisation is straightforward.
Supporting many I/O interfaces as standard, and with its 5+ year availability, the Steatite RM-1200-XE 1U PC is ideal for a range of applications.
2U Rack PC With Xeon Scalable v2 CPU (Up to 26 Cores), 7 x PCIe Slots & Redundant PSU
2U Rack PC With Dual Xeon Scalable v2 CPU (Up to 52 Cores), 6 x PCIe Slots & Redundant PSU