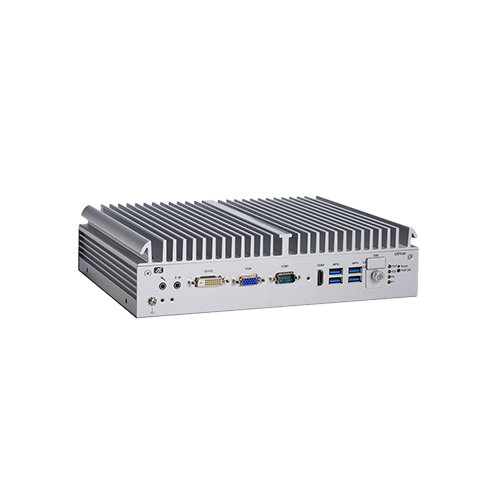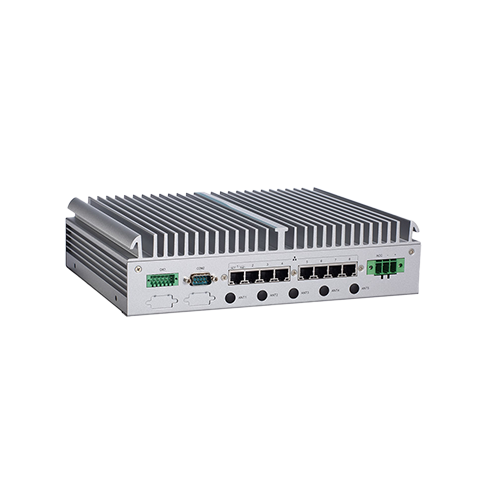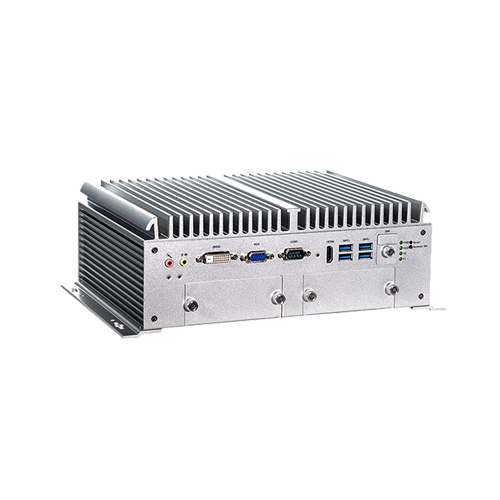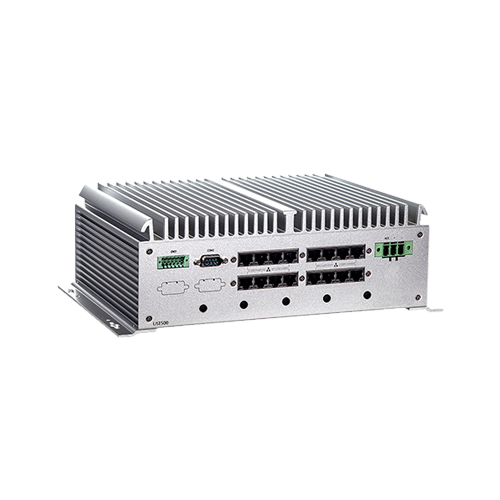 7th/6th Gen Fanless Embedded Computer For Railway & Vehicle PC
The Axiomtek UST500-517-FL, with LGA1151 socket supporting 7th/6th gen Intel® processors and Intel® Q170 chipset, handles processors up to 65W. Featuring 16 PoE ports for IP cameras, it operates reliably from -40°C to +70°C, complying with ISO 7637-2 and EN 50155 for mobile surveillance.
Equipped with 16 Gigabit LAN ports supporting Power over Ethernet and interfaces for three surveillance monitors, it accommodates power-demanding devices. Its adaptable SIM card slot enables easy telecommunication service changes.
By integrating wireless LAN modules, the Axiomtek UST500-517-FL allows seamless real-time video transmission. It also supports up to four interchangeable SATA hard drives for substantial video storage.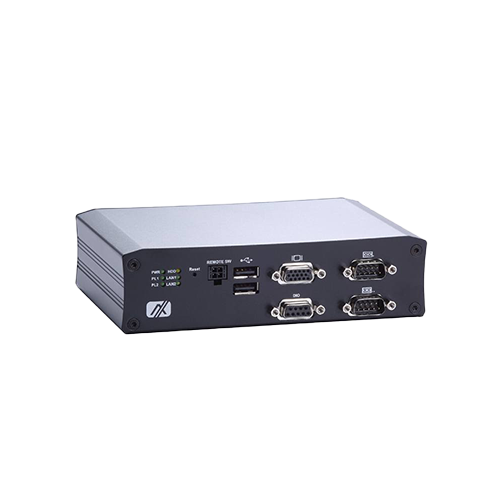 Intel Atom® Fanless Embedded Computer Railway, Vehicle & Marine PC