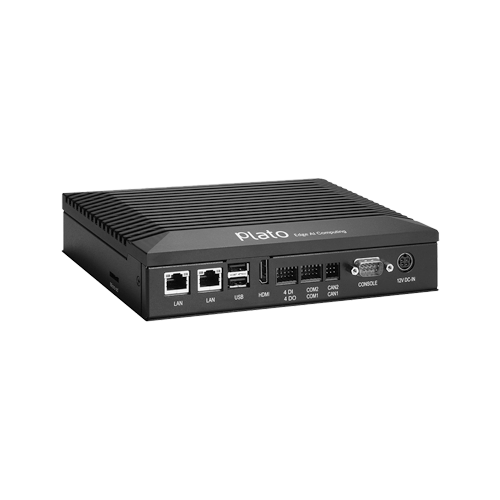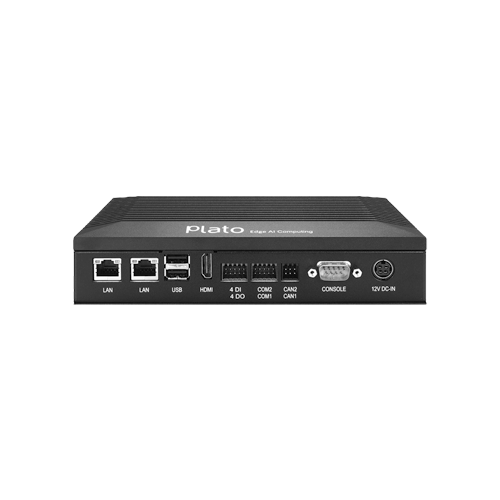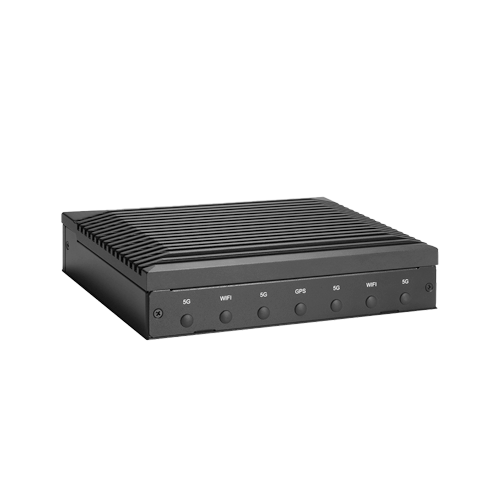 ARM-based Fanless Edge AI System With Hailo-8™ Processor
The Axiometk RSC100 features a built-in Hailo-8™ processor with an innovative architecture that empowers edge devices to execute sophisticated Deep Learning applications, which were previously exclusive to cloud-based systems.
The advanced structure of Hailo-8 results in unparalleled performance, reduced power consumption, and minimal latency. This contributes to enhanced privacy and increased reliability for smart devices operating at the edge.