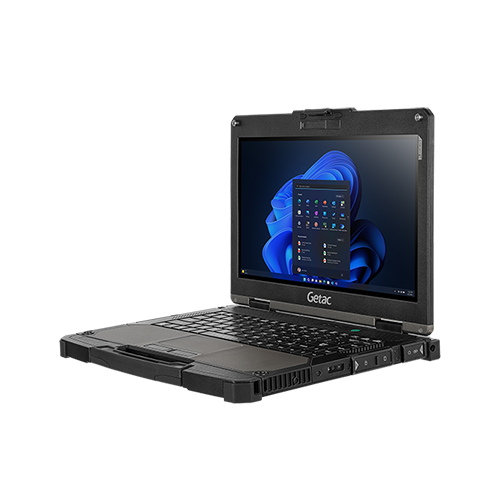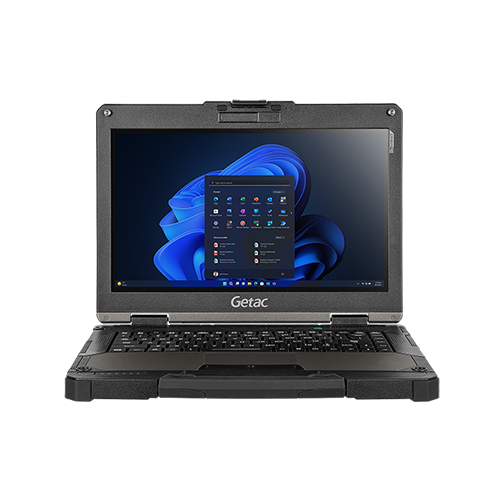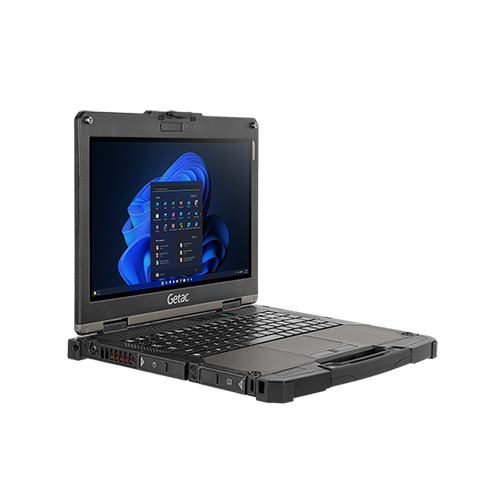 Getac B360 13.3″ FHD Fully Rugged Laptop With 12th Gen Intel® CPU
The Getac B360 delivers top-of-the-line capabilities in all areas, starting with a 12th Generation Intel® Core™ i5/i7 processor with integrated Intel® Iris® Xe graphics and up to 64GB DDR4 RAM for superb responsiveness even under heavy workloads.
This laptop is easy to carry, comfortable to use, and certified fully rugged, with cutting-edge wireless capabilities and a 1,400-nit screen readable even on the brightest days.
With its dual user-removable PCIe NVMe SSDs (up to 4TB), the B360 enables enhanced data security for industries such as Public Safety, Utilities, and Manufacturing.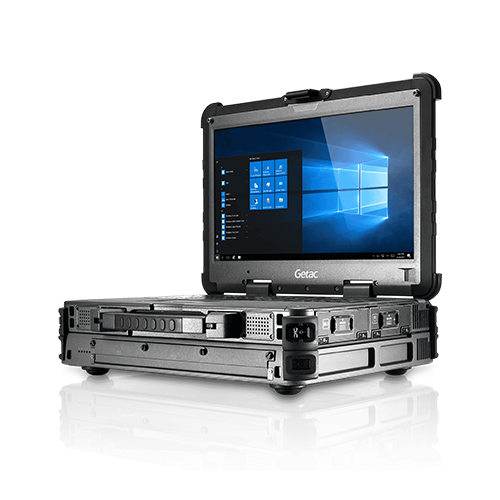 Getac X500 Server 15.6″ FHD Fully Rugged Mobile Workstation With Intel® Xeon® E3 CPU.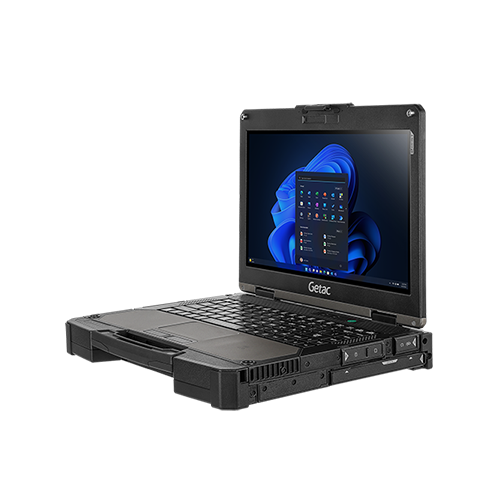 Getac B360 Pro 13.3″ FHD Fully Rugged Laptop With 12th Gen Intel® CPU