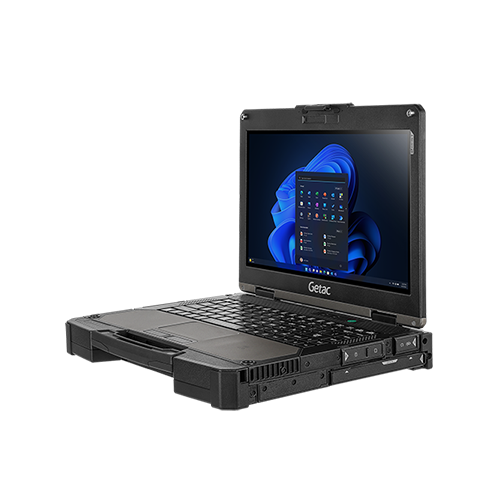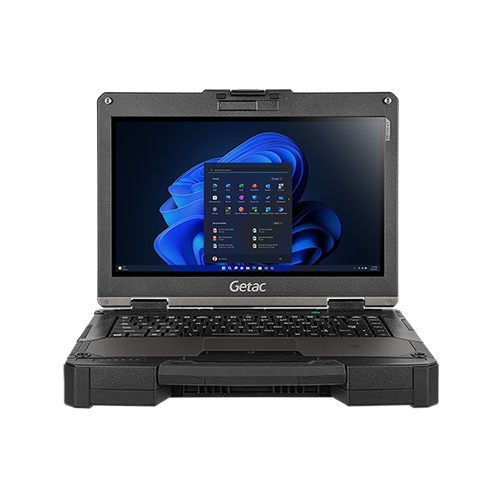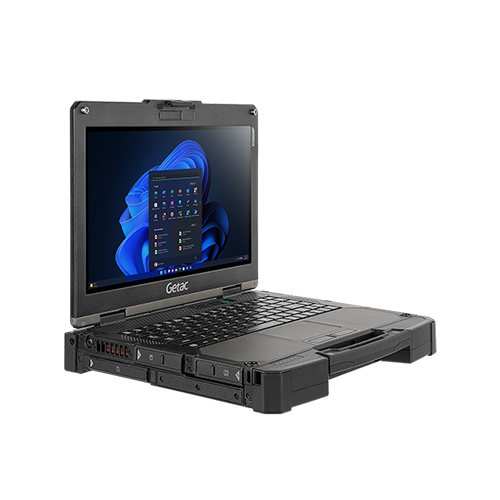 Getac B360 Pro 13.3″ FHD Fully Rugged Laptop With 12th Gen Intel® CPU
Designed for defence, the Getac B360 Pro fully rugged laptop is purpose-built to perform in challenging tactical environments.
Powered by a 12th-gen Intel® Core™ processor with integrated Intel® Iris® and up to 64GB DDR4 RAM, and an optional NVIDIA® GTX 1650 graphics, the B360 Pro delivers extraordinary performance for ultra-fast map display, video playback, and device responsiveness under heavy workloads.
The Getac B360 Pro has up to 3 SSDs (with an option of up to 6TB storage), offering ample storage; it can also support up to 3 batteries to ensure maximized productivity.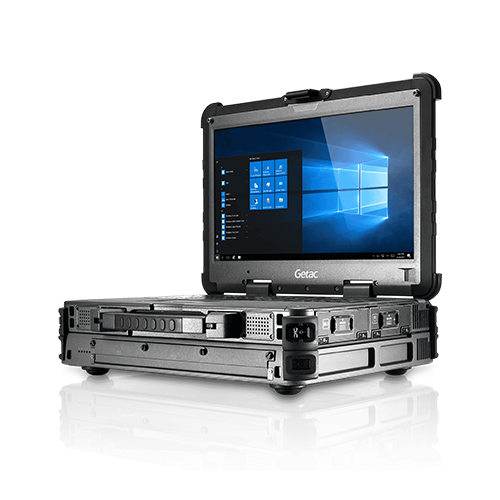 Getac X500 Server 15.6″ FHD Fully Rugged Mobile Workstation With Intel® Xeon® E3 CPU.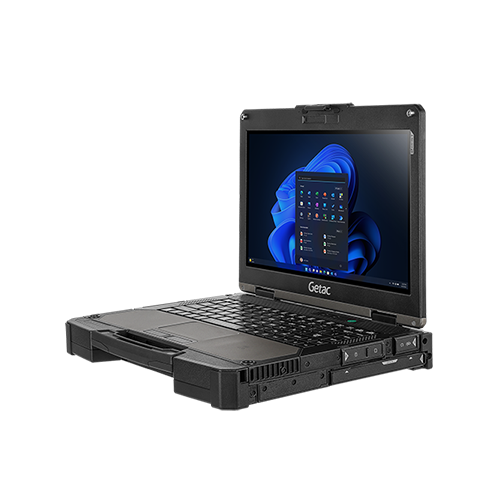 Getac B360 Pro 13.3″ FHD Fully Rugged Laptop With 12th Gen Intel® CPU