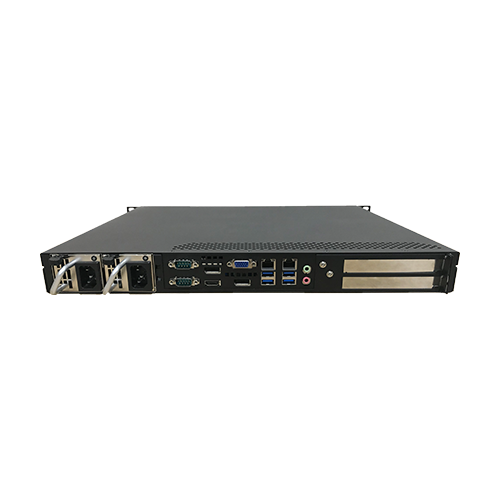 2U Rackmount PC With 10th Gen Intel CPU, 7 x PCIe Slots & Redundant PSU
The Steatite RM-2000-CML is possibly the shallowest 2U computer available that supports both redundant power and full length, dual slot graphics cards.
With support for the latest Intel 10th Gen Core series CPUs (up to Core i9 10 core), 128GB RAM, 2.5 Gigabit Ethernet and PCIe gen 3, the RM-2000-CML packs a lot of functionality into a compact and customisable enclosure.
By using industrial components throughout, the RM-2000-CML is designed to operate 24/7 in harsh environments and mission-critical applications.
2U Rackmount PC With 10th Gen Intel CPU, 7 x PCIe Slots & Redundant PSU
1U Rackmount PC With 12th Gen Intel CPU, 2 x PCIe Slots & Redundant PSU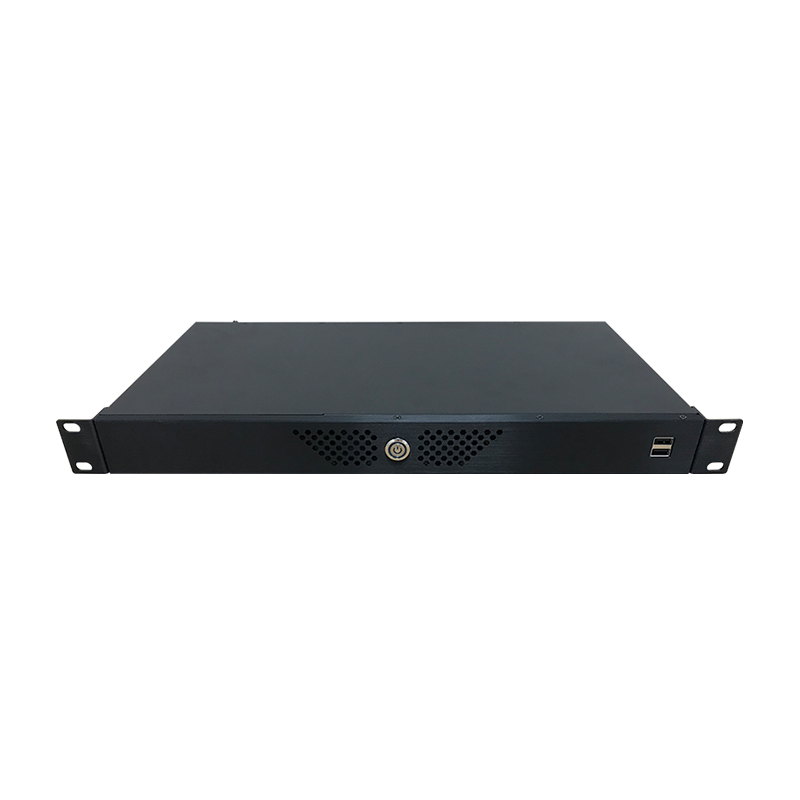 1U Shallow Depth Rackmount PC With 12th Gen Intel CPU & 2 x PCIe Slots