Steatite design and manufacture industrial 1U, 2U and 4U rack-mount computers for use in industrial, commercial and military applications where reliability, long-term availability and consistency are key.
Performance –  Our rack-mount PCs are available with a range of CPUs to best suit your application.
Configuration – Built in house in the UK, Steatite's rack-mount computer can be customised to your specification.
Reliability – Built using high quality industrial components, our rack-mount PCs will run 24/7 in harsh environments.
Availability – By selecting long life components, Steatite rack PCs are available for up to 15 years.
Chassis – Our in-house team can design a rack-mount chassis to suit your technical and branding requirements.
Expansion – Offering the most expansion slots in the smallest size is one of the key advantages of our rack-mount PCs.
Take a look at some example Core i3 / i5 / i7 / i9 rack-mount PCs below, or contact one of our team to learn more.
Manufacturer
Product Type
Form Factor
Processor Type
Memory Capacity
Storage Type
Expansion Type
Display Outputs
LAN Ports
USB Ports
Serial Ports
OS Support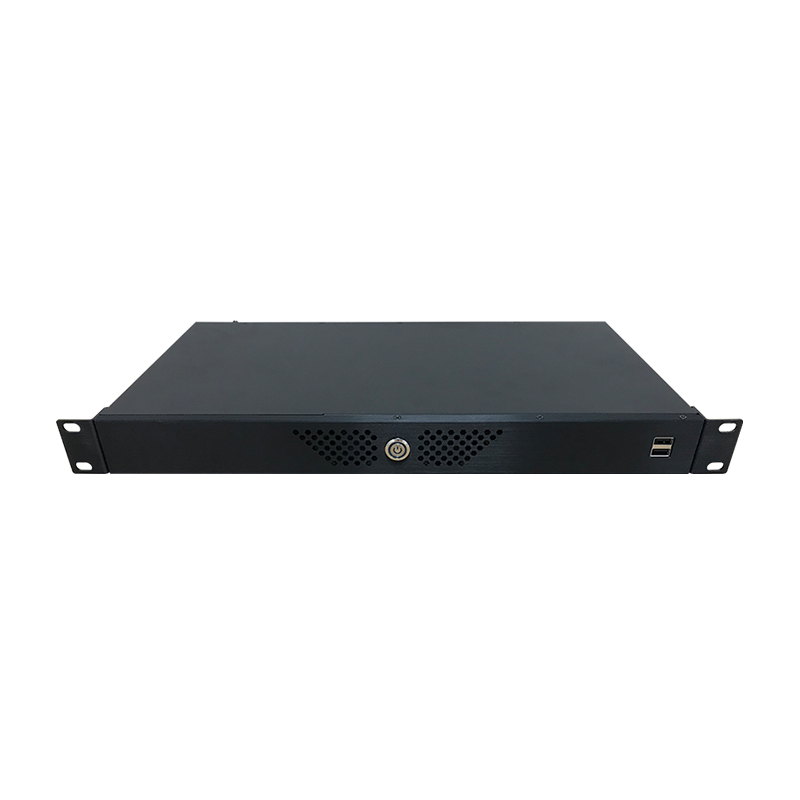 1U Shallow Depth Rackmount PC With 12th Gen Intel CPU & 2 x PCIe Slots
1U Rackmount PC With 12th Gen Intel CPU, 2 x PCIe Slots & Redundant PSU
2U Rackmount PC With 10th Gen Intel CPU, 7 x PCIe Slots & Redundant PSU
Want a more bespoke solution?
Get in touch with our technical specialists who will contact to discuss your requirements and best advise on the most suitable solution.