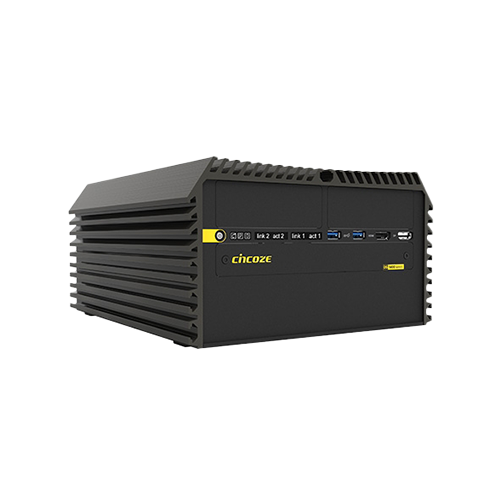 12th Gen High Performance Fanless Embedded Computer With 2 x PCI / PCIe Slots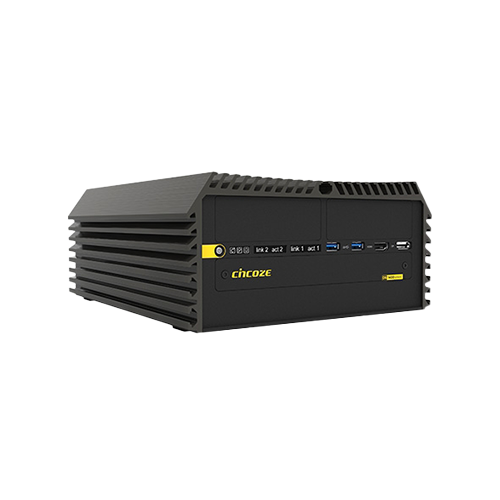 12th Gen High Performance Fanless Embedded Computer With 1 x PCI/PCIe Slot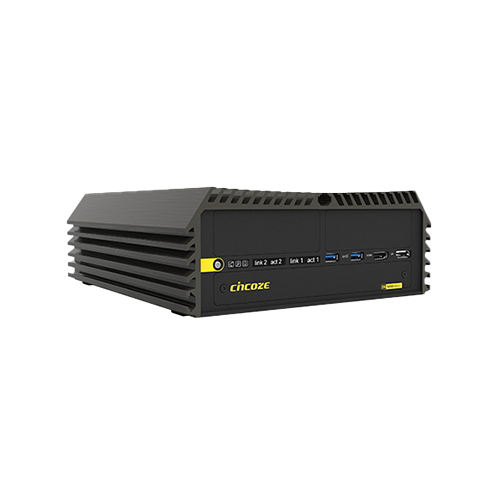 12th Gen High Performance Fanless Embedded Computer with Modular Expansion
Advantages of Industrial SSDs over Consumer Drives
At Steatite, we are often asked what the difference is between a consumer-grade SSD and the industrial SSDs that we specify as standard. This article…
Industrial Grade RAM vs Consumer Grade RAM
At Steatite, we use industrial memory modules as standard in all of our systems to maximise reliability and simplify product testing and approvals. Here we…
Electronic component shortages and the impact
The world is currently facing an increasing shortage of many key electronic components. This is having an impact on supply and pricing and inevitably the…
Steatite design and manufacturer industrial- and military-grade embedded computers, specialising in fanless PCs, rack-mount computers, and touchscreen panel PCs.
Our computers are used in industries including military, medical, rail, marine, AI and manufacturing, where high-reliability and long-term supply are important.
We offer COTS, modified COTS (or COTS+) and fully bespoke system design via our UK-based engineering and production capability, with expertise in supplying systems to meet specific shock, vibration, temperature, EMC, and electrical safety standards.
Check out Steatites other product areas

Batteries
A specialist supplier of custom built lithium battery packs, COTS battery modules, portable power and energy storage systems for industrial, energy, autonomous and defence applications.

Communications
Widely regarded as the UK and Europe's leading technology expert in the use of advanced MIMO communication systems for tactical military grade applications.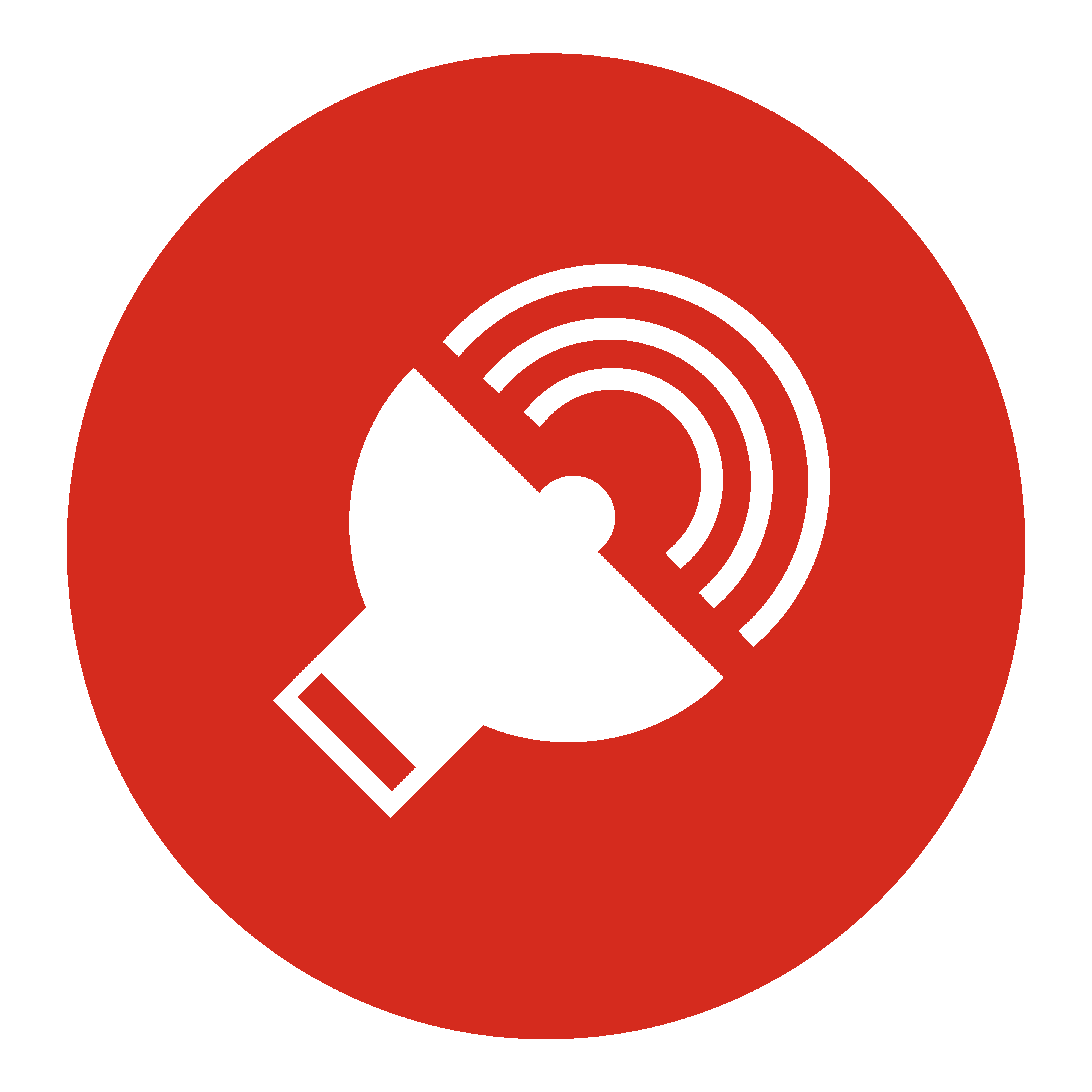 Antennas
Developer and manufacturer of high-performance RF antennas between the frequencies of 30MHz to 60GHz for a range of applications including EW, SIGINT, ESM, EMC and more.

Imaging
We provide cameras and camera electronics for image data transmission, frame grabbers for data acquisition and embedded systems for image processing and machine control.