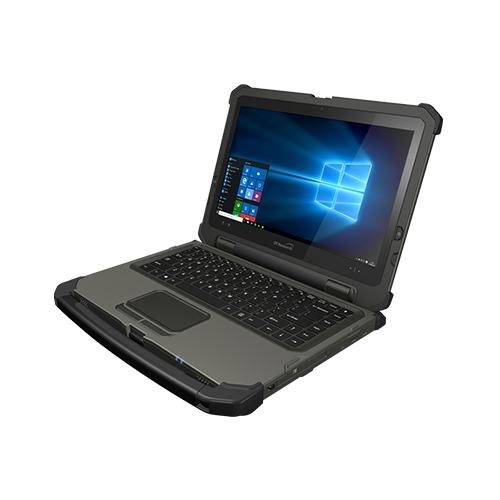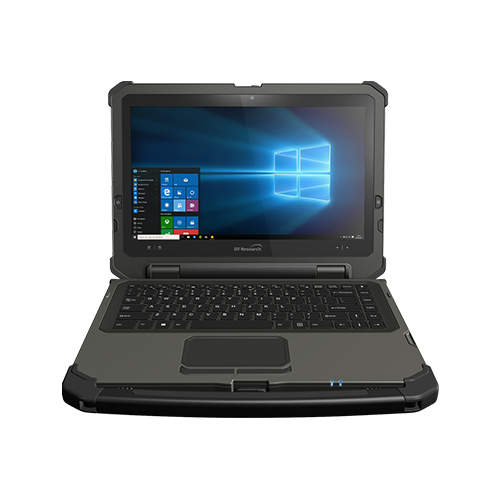 DT Research LT350 15.6″ FHD Fully Rugged Laptop With 10th Gen Intel® CPU
The DT Research LT350 Rugged Laptop features the integration of a convertible 15.6" screen, an Intel® Core™ i processor, and a full-size keyboard. With a built-in smart card/CAC reader, the LT350 provides advanced identity verification for secure data access.
The night vision option supports viewing MIL-STD-3009 class B NVIS mode, offering another layer of security for light-sensitive situations. Rated IP65 and MIL-STD-810G, and supporting a wide temperature range, the LT350 Rugged Laptop provides reliable operation in harsh, mission-critical environments.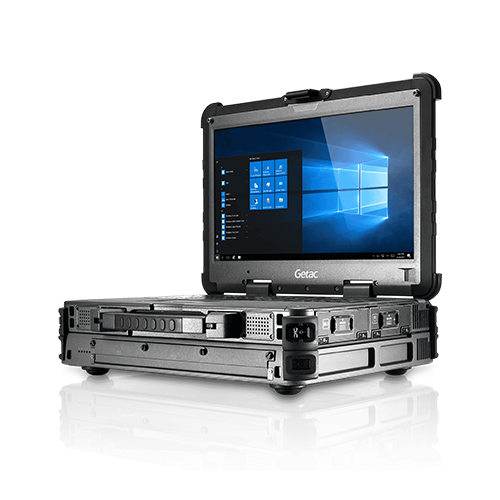 Getac X500 Server 15.6″ FHD Fully Rugged Mobile Workstation With Intel® Xeon® E3 CPU.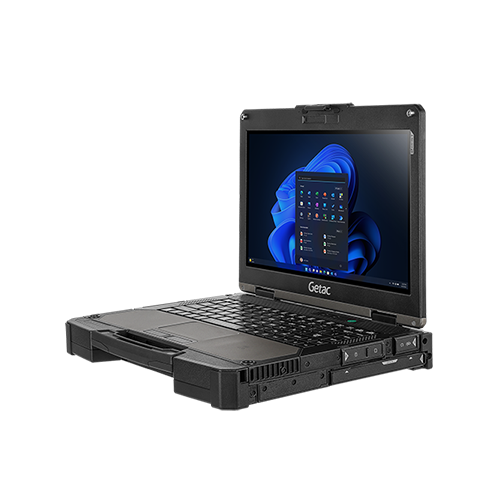 Getac B360 Pro 13.3″ FHD Fully Rugged Laptop With 12th Gen Intel® CPU